We are the security specialist for SAP ERP and SAP S/4HANA systems and can support you in detecting anomalies, hacking attacks, manipulation, and data theft. With our software, consulting experts, and managed services, we offer you end-to-end solutions for SAP access governance and cybersecurity.
As part of the Pathlock-Gruppe, the international alliance of seven leading IT companies, we intend to raise the understanding of access orchestration and cyber security automation of all business applications to a whole new level.
Our Management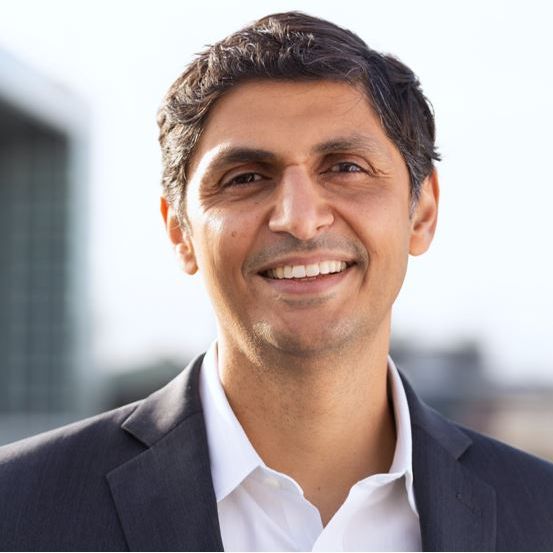 Piyush Pandey
CEO Pathlock Group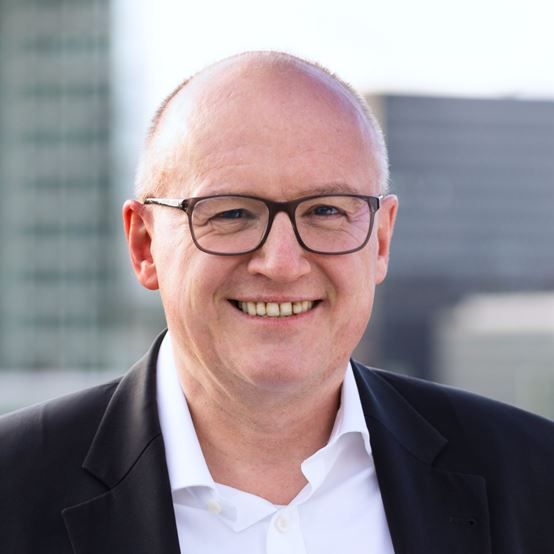 Ralf Kempf
CTO SAST SOLUTIONS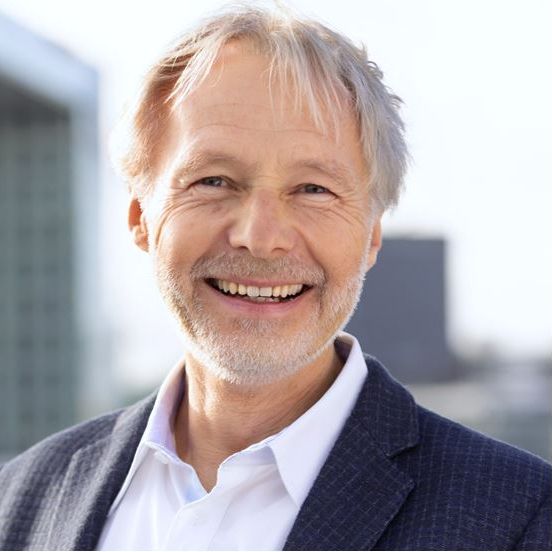 Bodo Kahl
CEO SAST SOLUTIONS
We lift Access Governance and Application Security to a completely new level - not only for SAP systems!
"What characterises us is a fully comprehensive software, our competent experts with established best practice methods as well as tailor-made services.
For our customers, this means they get the entire solution portfolio of internationally leading IT specialists from us as a single source."
SAST SOLUTIONS is becoming a global player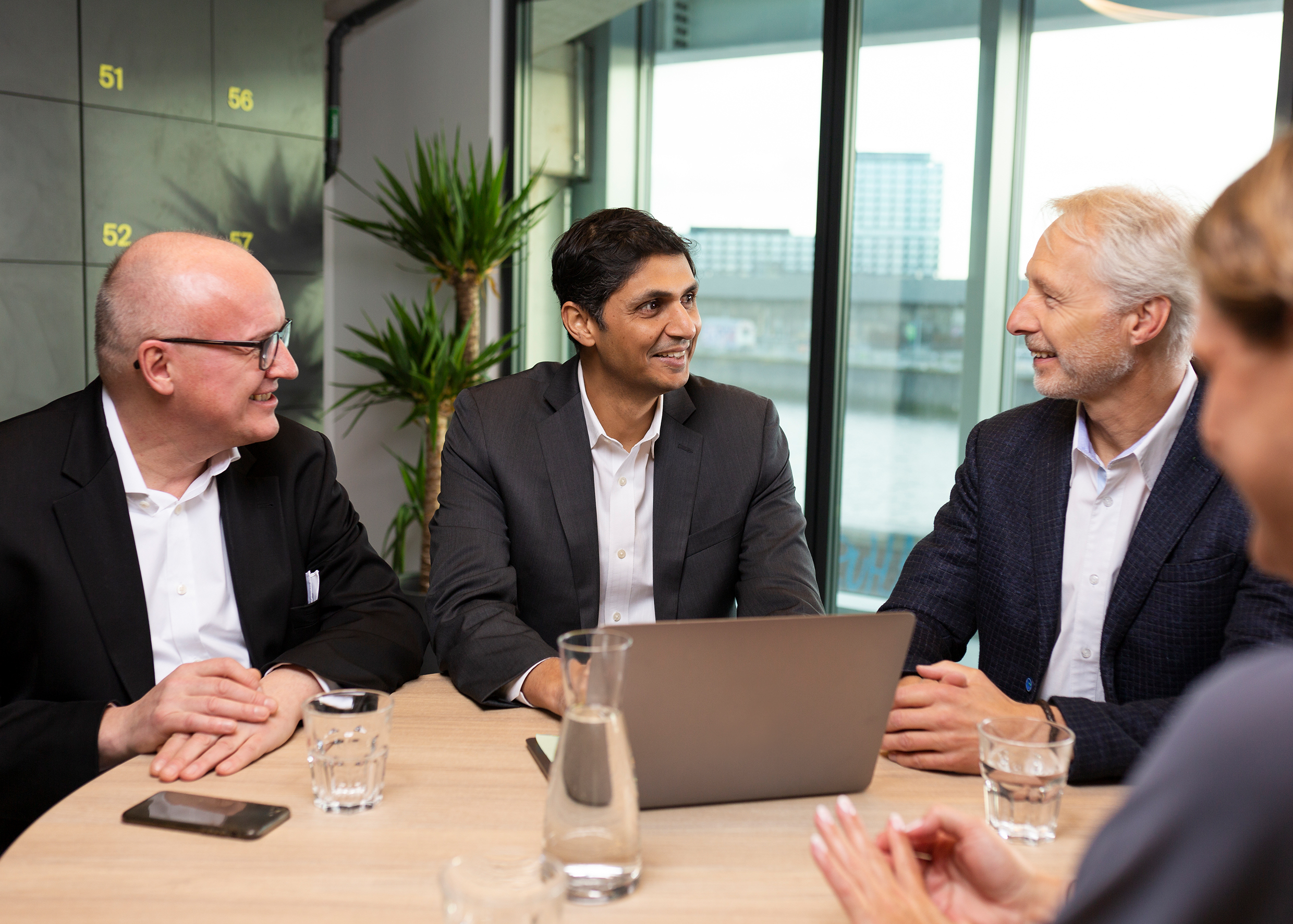 SAST SOLUTIONS is now part of the Pathlock Group, an international alliance of leading providers of cross-application access governance and application security. This new network, put together by renowned software investor Vertica Capital Partners, has defined clear objectives: to lift the understanding and spectrum of end-to-end application security to a completely new level as the global market leader.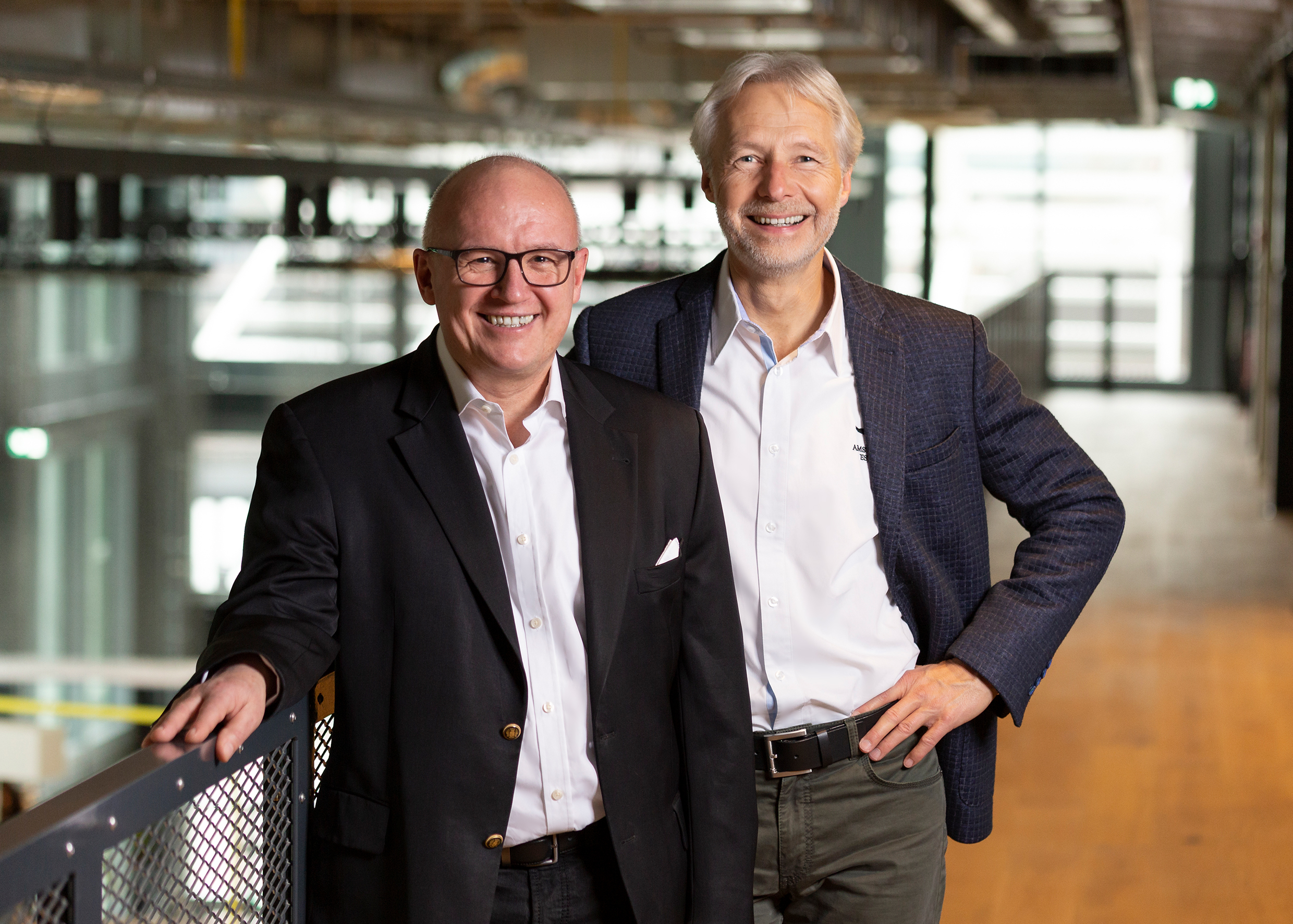 "We're now part of a new big thing" under the Pathlock Group umbrella and will lift the understanding and spectrum of end-to-end application security to a completely new level with a common platform. Our CEO Bodo Kahl and CTO Ralf Kempf explain why they could not refuse this offer and what unique perspectives it opens up for SAST SOLUTIONS and its customers.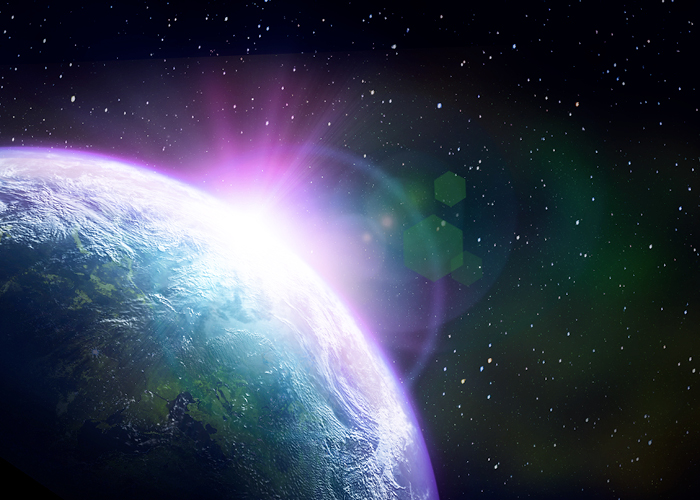 The merger of seven leading IT companies will be creating an international "best of security network" with a total of 15 locations in the United States, Germany, Belgium, the Netherlands, the United Kingdom, Israel, and India, in which each company's services and products complement one another notably. SAST SOLUTIONS will remain unchanged – but you will have many new options with the portfolio of the Pathlock Group.
New worlds for Access Orchestration and Application Security
On May 17th, 2022, the merger of Pathlock, Appsian, Security Weaver, CSI Tools, Xpandion, QSoftware and SAST SOLUTIONS was announced. Together we will offer a product and service portfolio like never before.
Our webcast recommendation for you
Verified excellence!
We're always willing to undergo the scrutiny of independent third parties.